Our Grants Support Healthy Outcomes
Funding research that matters
We help improve access to quality care and effective treatment of obesity by eliminating policy, societal, economic and medical barriers.
We help end the obesity epidemic by sponsoring scientific research grants regarding bariatric surgical procedures and improvement of post surgical outcomes.
We work to increase awareness and understanding of obesity by educating the public on the prevention and treatment options available.
Meet the people making the breakthroughs
"Data from this work should help provide direction for both medical weight loss physicians as well as bariatric surgeons to better advise patients and make recommendations on using GLP-1 agonists after surgery."
Andrew Wheeler, MD Recipient of the 2023 Research Grant
Study Biometabolic Impact of Continuation of GLP-1 Agonists Following Bariatric Surgery: A Randomized Control Trial.
Currently Dr. Wheeler is at the University of Missouri, Columbia, MO.  My academic clinical practice focuses on comprehensive weight management. I have a particular clinical interest in maximizing the effectiveness of metabolic surgery using combined medical and surgical therapy before and after surgery.
Funded by TREO Foundation
TREO Foundation is working with ASMBS to solve the obesity problem by sponsoring scientific research grants concerning bariatric surgical procedures and improvement of post surgical outcomes.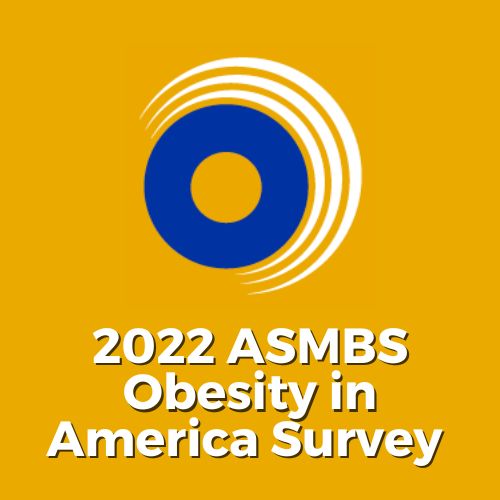 2022 ASMBS Obesity in America Survey
The survey explored public perceptions of obesity and its treatment amid the COVID-19 pandemic. Researchers hypothesized that the American experience with COVID-19 would change the public's views and behaviors on obesity, which emerged as a major risk factor for severe outcomes from COVID. 
ASMBS Integrated Health Research Grants
Funded by TREO Foundation
This grant is given to the health care provider who demonstrates excellence in bariatric surgery research, and whose research/presentation has valuable implications for the Integrated Health professional practicing in the field.
Afton Koball, PhD, ABPP Food cravings in the first year after Bariatric Surgery: Sleeve Gastrectomy versus Roux-en-Y Gastric Bypass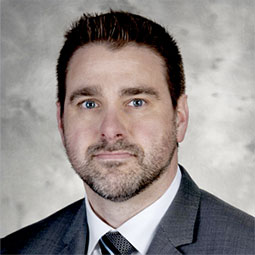 Dale Bond, PhD
Pain in Adversely Related to Weight Loss Maintenance Following Bariatric Surgery
2018-2019
Graham Thomas, PhD

2017
1st: Molly Orcutt, DO
2nd: William Gourash, PhD

2016
1st: Sarah Sabrudin, MD
2nd: Megan McVay, PhD

2015
1st: Melissa Kalarchian, PhD
2nd: Paul Lorentz, MS, RN, RD, BBA
2014
1st: James Mitchell, MD
2nd: Christopher Daigle, MD

2013
1st: Dale Bond, PhD
2nd: Jonathan Carter, MD

2012
1st: Wendy King, PhD
2nd: Conor Magee, MD

2011
1st: Paul Lorentz, MS, RN, RD
2nd: Nestor de la Cruz-Munoz, MD
ASMBS International Grant Program
Funded by TREO Foundation
The ASMBS has developed this International Grant to encourage, support and acknowledge surgeons from tier two and three countries who have overcome financial hurdles and acknowledges them with a monetary gift and waived registration to the ASMBS Annual Meeting.
Yuntao Nie, MD
Abstract: Nomogram for predicting anemia 1 year after bariatric surgery in chinese patients with obesity.
Zvi H. Perry, MD PhD

Abstract: Association between bariatric surgery and malignancy: A system review and meta-analysis, trends and conclusions.
2023
Dr. Nie, MD,
China

Dr. Zvi H. Perry, MD, PhD
Israel
2022-2023
Jerry Dang, MD, PhD
Canada
2019-2020
Catherine Tsai, MD
Taiwan
2018-2019
Mahir M Ozmen, MD
Turkey
2017-2018
Stephen Axer, MD
Sweden
2016-2017
Carlos Zerrweck Lopez
Mexico

2015-2016
Miguel Herrera, MD, PhD
Mexico

2014-2015
Elie Ramly, MD
Lebanon

2013-2014
Marcos A Berry
Chile
Bryan Woodward Community Grants
Funded by TREO Foundation
The Bryan Woodward Community Grant Program was founded to support local initiatives in addressing the obesity epidemic in cities that host a Walk from Obesity. Preference is given to those who participated in the Walk from Obesity. Grants are awarded in amounts of $5,000 or less.
Selected Grant Recipients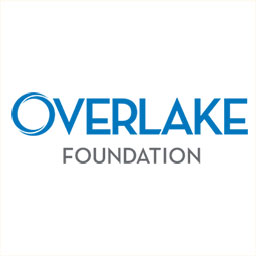 BodyWorks is a program for parents and caregivers of young adolescent girls that focuses on helping girls ages nine to thirteen years and their families create healthier lifestyles.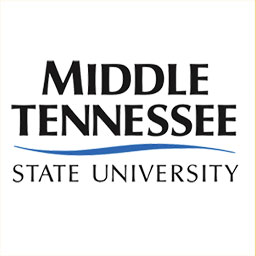 This program was designed to educate university students on the importance of combating obesity with walking and strength training, Young people at college age are in one of the biologically best times to instill a rational and positive lifestyle habit.
Children's Center for Weight Management, Birmingham, AL.

Christus Schumpert Health System Foundation, Shreveport, LA.

The Faces of Hope – Richmond, VA.

Middle Tennessee State University Foundation, Nashville
Orvis Risner Elementary School, Edmond, OK.
The Overlake Hospital Foundation, Bellevue, WA.
Slidell, LA Memorial Hospital Foundation
YMCA of Greater Des Moines