The ASMBS Foundation is Now
TREO Foundation
TREO is Treatment, Research, and Education to end Obesity. Our purpose is to combat obesity by increasing the scientific and public understanding of metabolic and bariatric surgery — one of the most underutilized treatments in medicine.
We have provided over $2.1 million in research funding.
Obesity impacts the health of 42.4% of Americans.
Only 1% take advantage of this potentially life-saving treatment.
Patients who have metabolic surgery experience improvement or remission of their type 2 diabetes.
Meet the people making the breakthroughs
"The one thing we have learned in the last 40 years is that obesity is a complex disease, and it is much more than just "calories in, calories out." Being able to use targeted pharmaceuticals and other medications both before and after surgery is going to be the future of our field in my opinion."
Vance Albaugh MD, PhD
Recipient of the 2022 Research Grant
Study Functional Brain Imaging Characterization of Weight Regain and Weight Loss Maintenance Patients following Metabolic/Bariatric Surgery.
Currently Dr. Albaugh is the Assistant Professor of Metabolic Surgery at Pennington Biomedical Research Center of Louisiana State University (LSU).
Our Grants Support Healthy Outcomes
Funding research that matters
We help improve access to quality care and effective treatment of obesity by eliminating policy, societal, economic and medical barriers.
We help end the obesity epidemic by sponsoring scientific research grants regarding bariatric surgical procedures and improvement of post surgical outcomes.
We work to increase awareness and understanding of obesity by educating the public on the prevention and treatment options available.
LEAD Awards Honorees 2023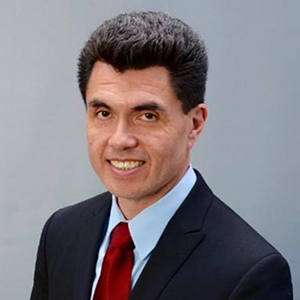 Jaime Ponce, MD FACS FASMBS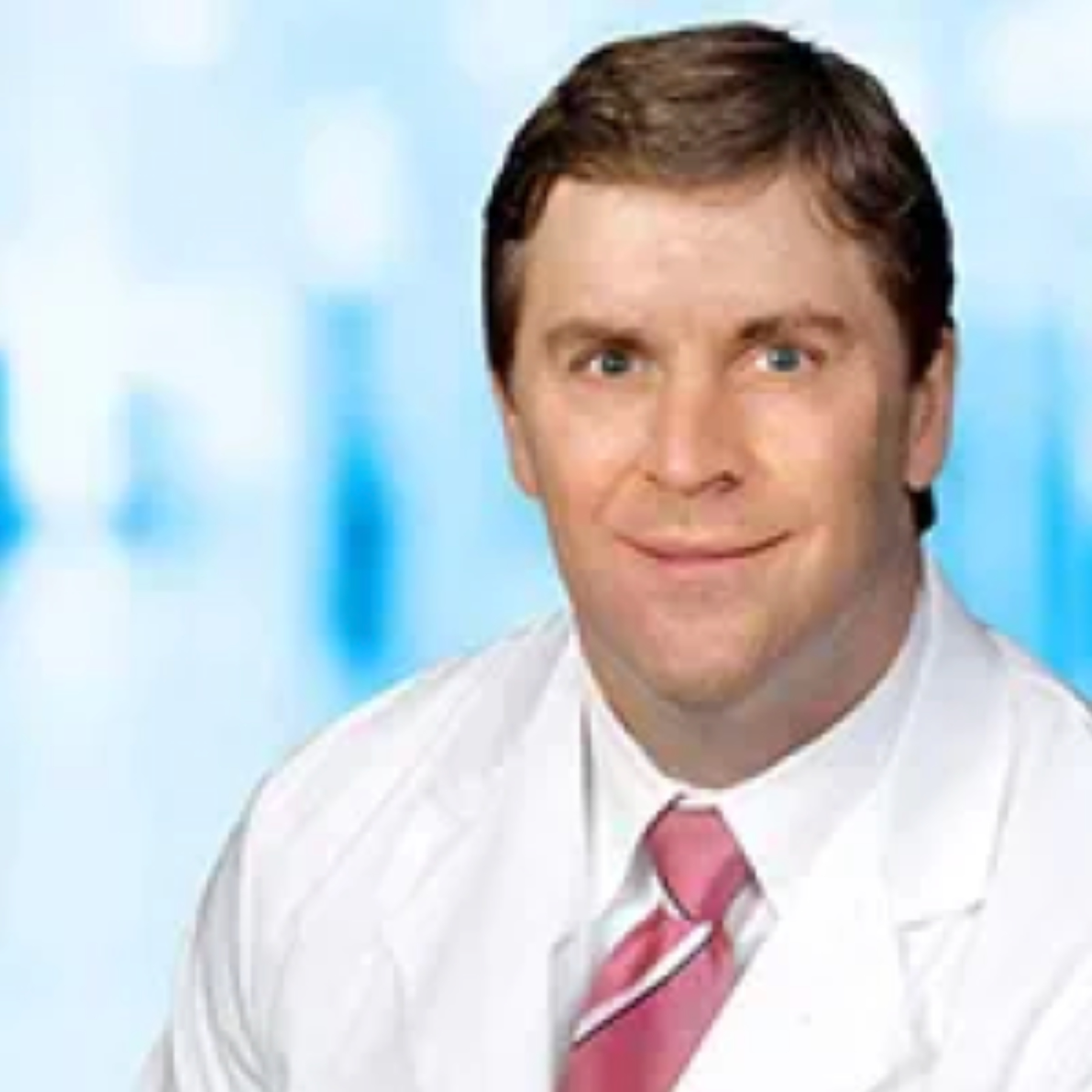 Anthony Petrick, MD FASMBS
Sponsored by:
Standard Bariatrics/Teleflex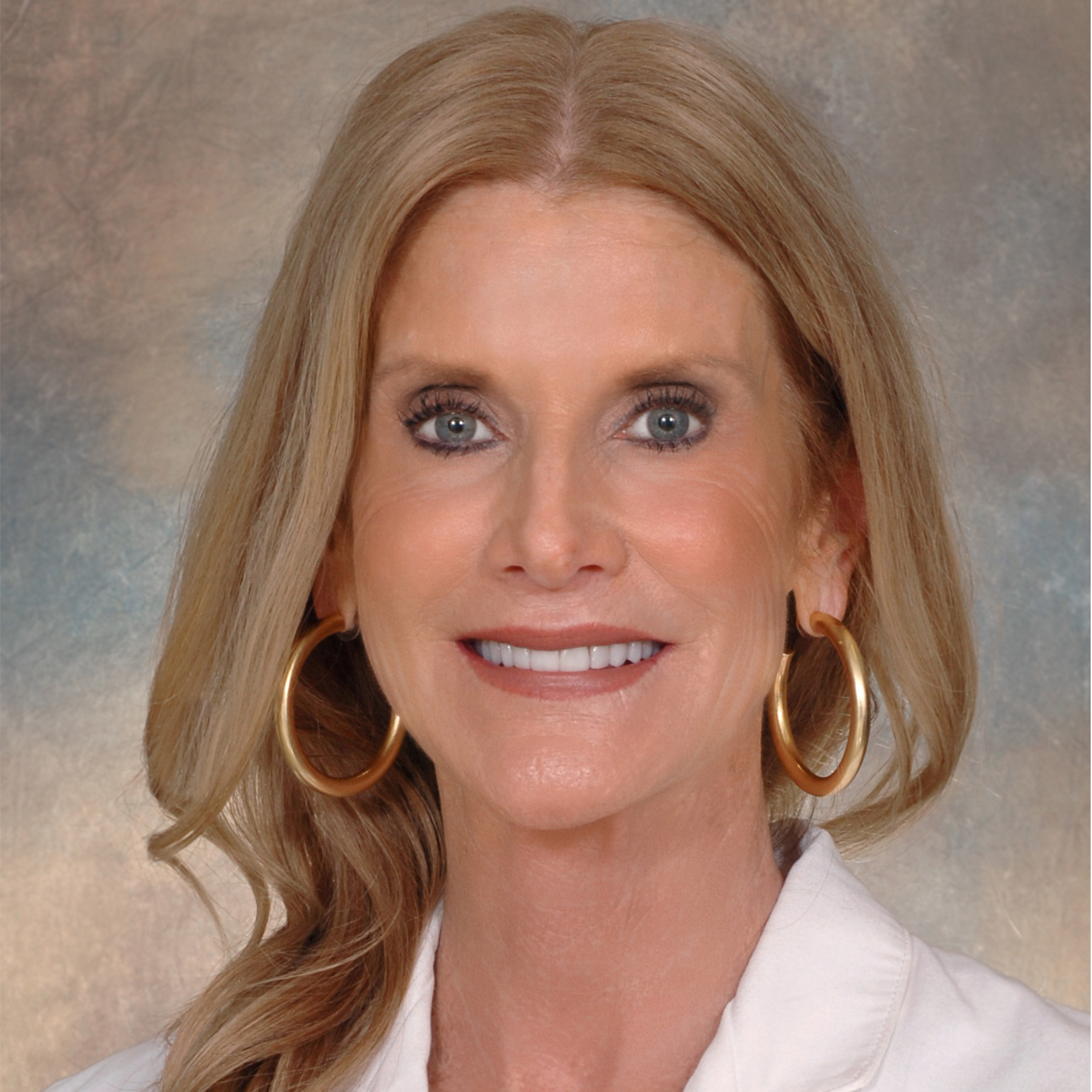 Lisa West-Smith, PhD.LISW-S
Sponsored by:
Bariatric Advantage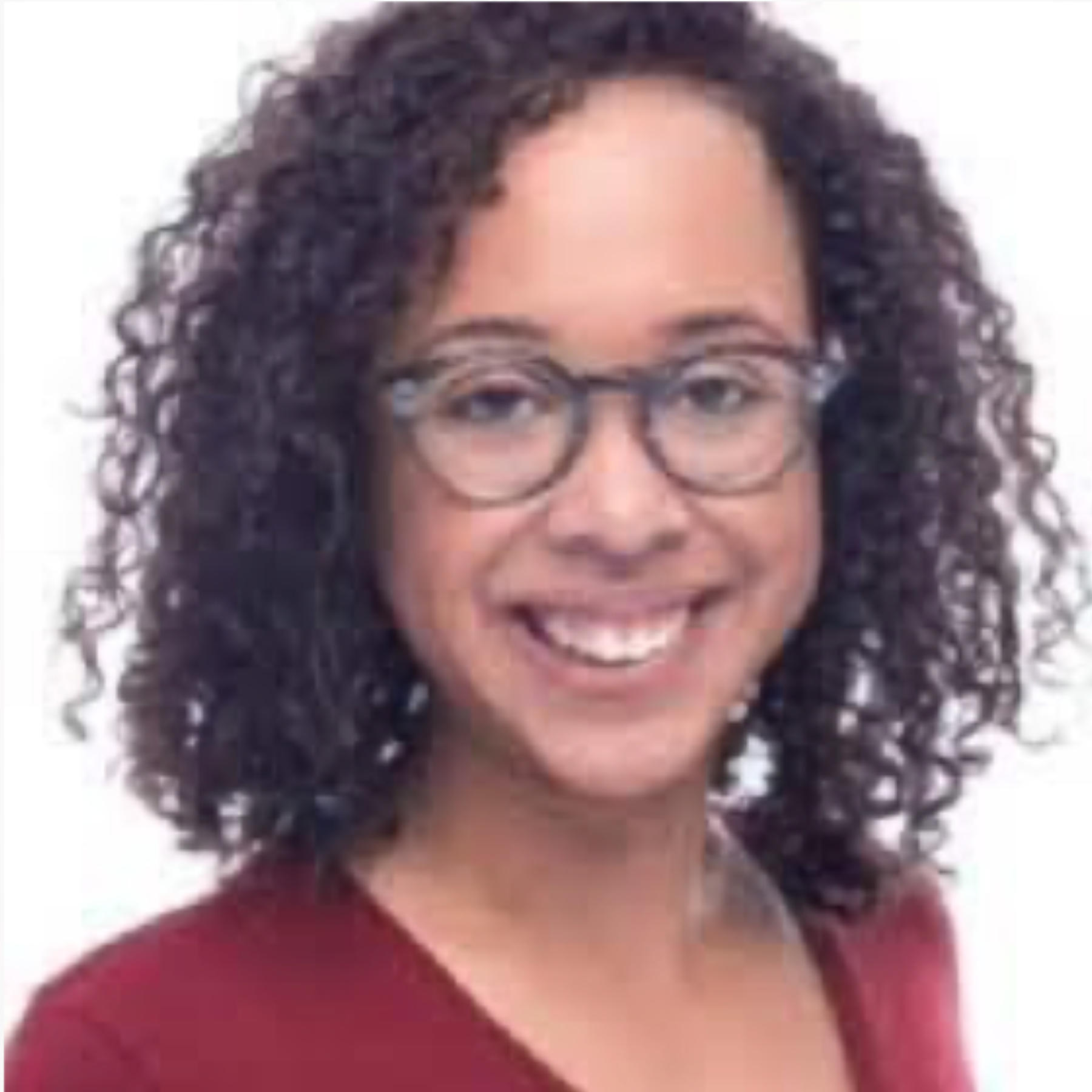 Sponsored by:
ASMBS Corporate Council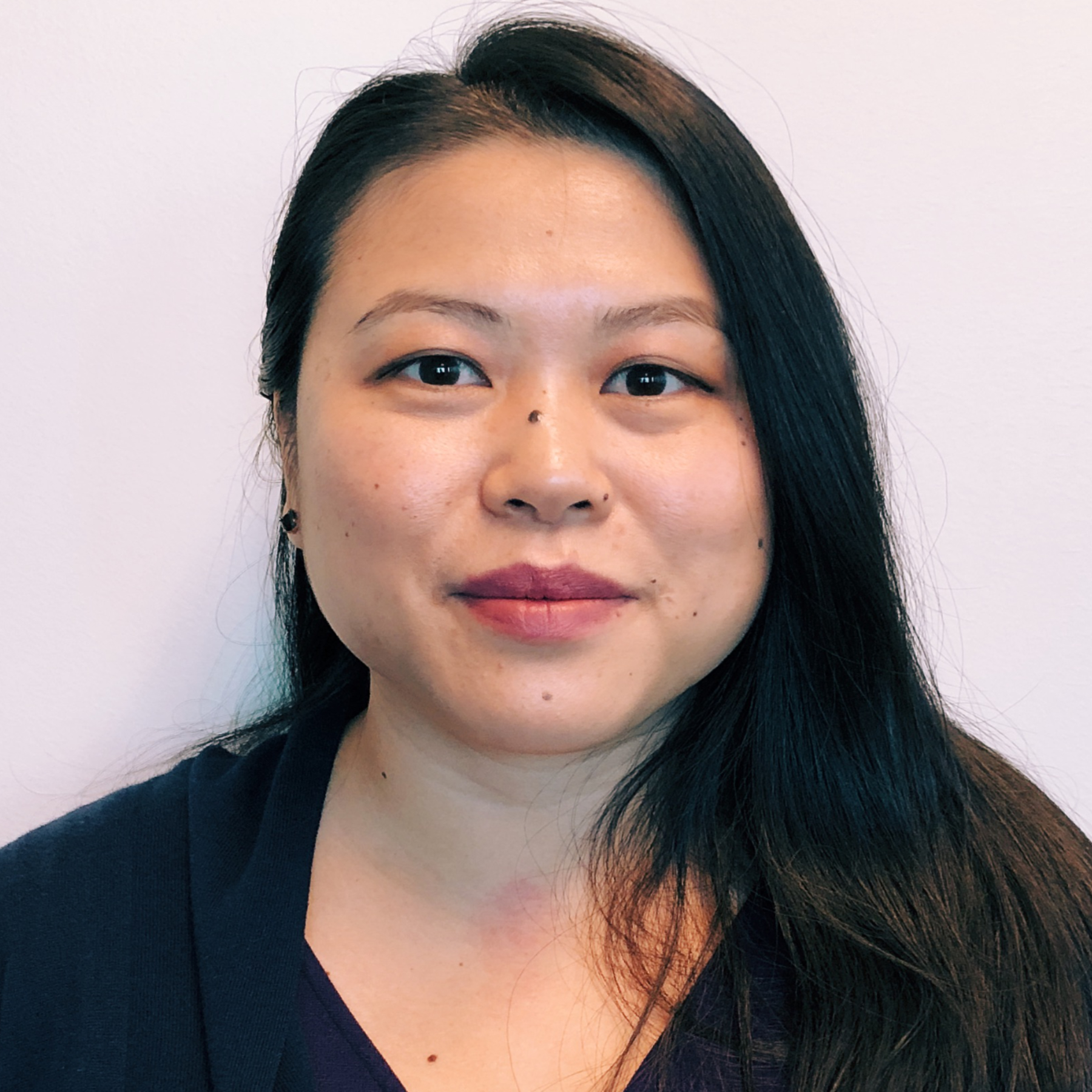 Pearl Ma, MD FACS FASMBS ABOM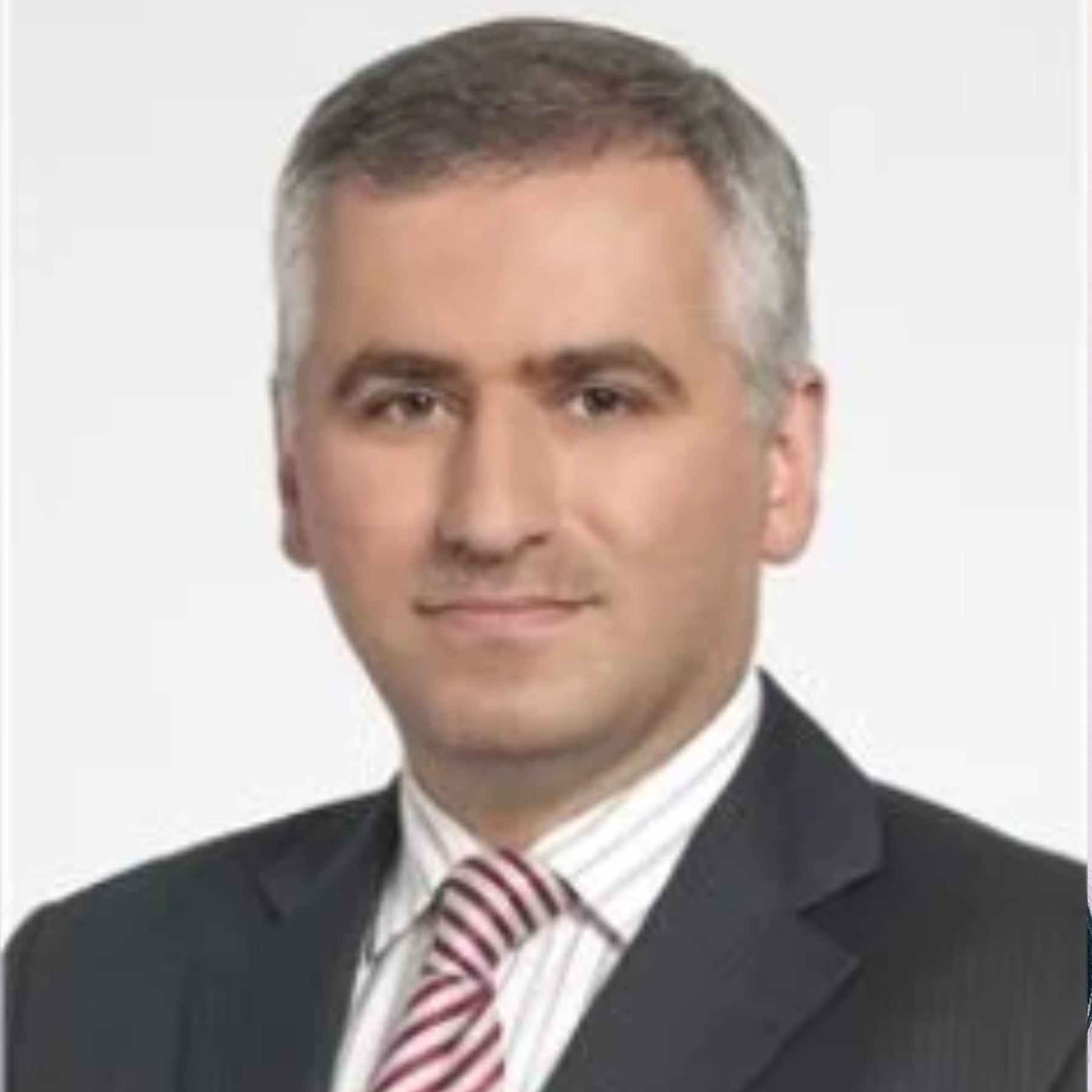 Ali Aminian, MD FACS FASMBS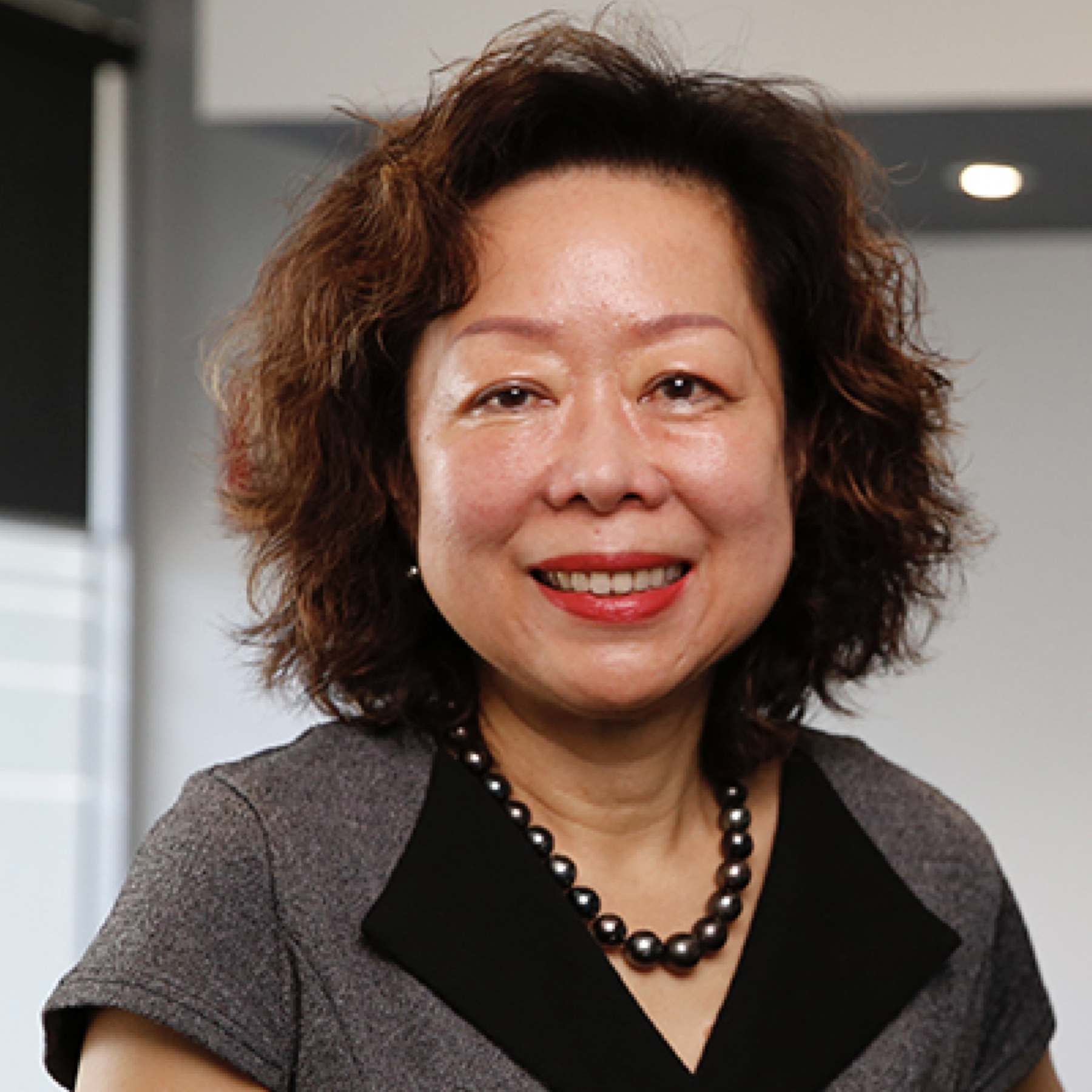 Lilian Kow, OAM BMBS PhD FRACS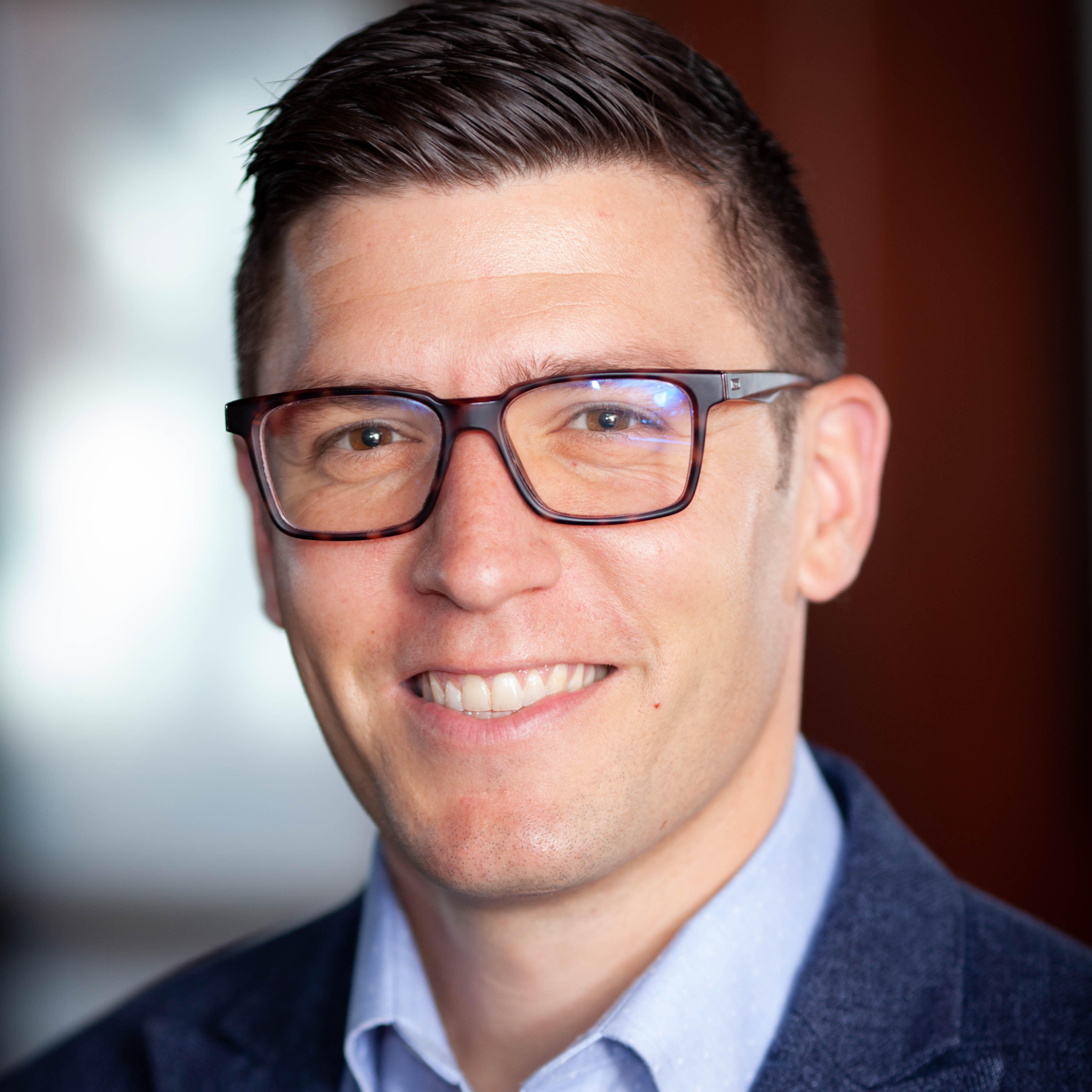 Frank Bisceglie,Medtronic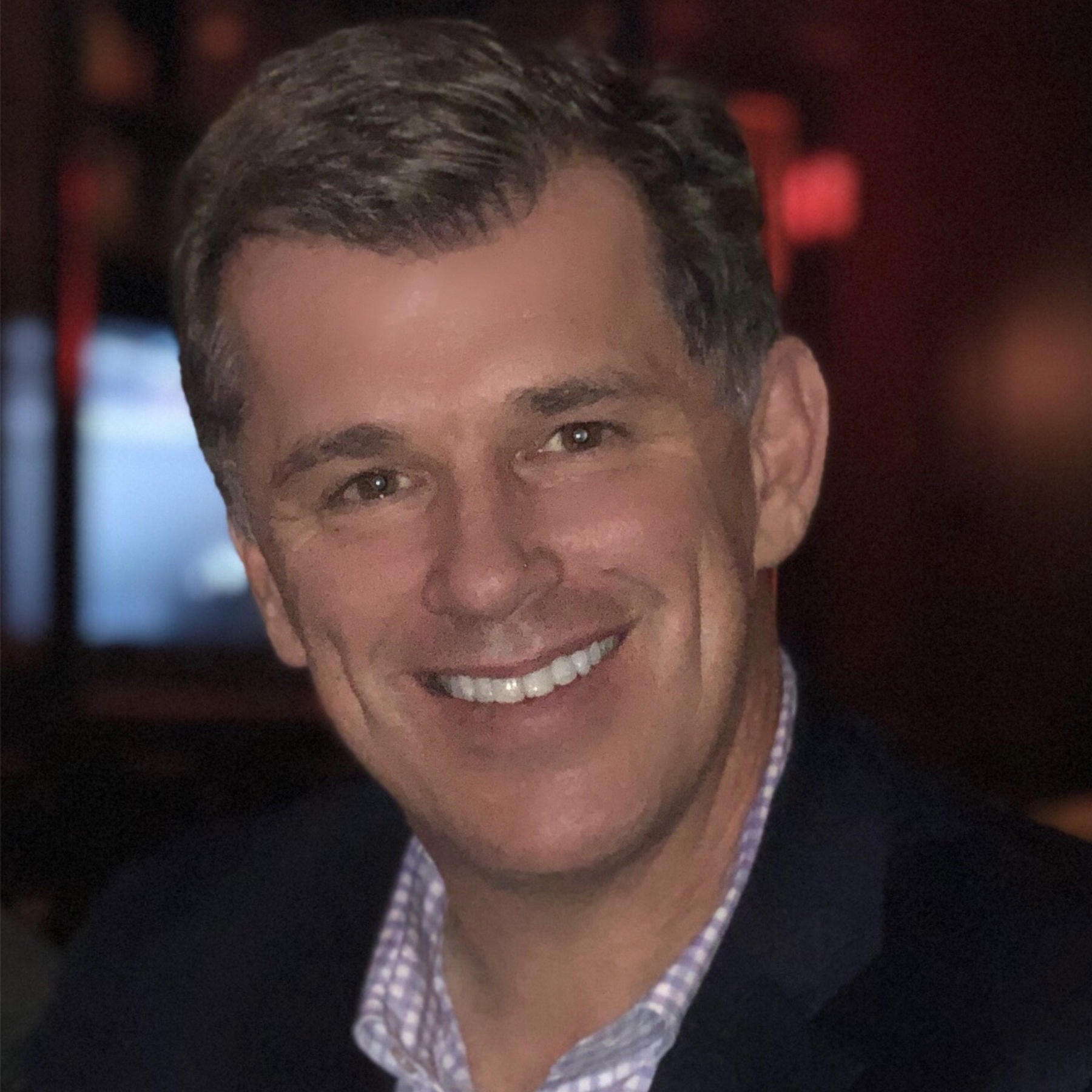 Joe Nadglowski, President/CEO OAC
Thank you to our LEAD Award sponsors
Sponsor of Excellence in Nutrition Award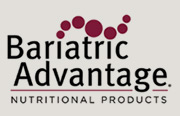 Sponsor of Surgical Innovation Award

Sponsor of Master Educator Award

Sponsor of Dr. Ronald H. Clements Patient Safety & Quality Award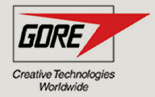 Sponsor of Circle of Excellence Award

Sponsor of Excellence in Clinical Care Award
Sponsor of Rising Star Award