Our Activities | LEAD Awards / Gala
NOW ACCEPTING
2024 LEAD AWARD SPONSORSHIPS
DID YOU MISS OUT ON THE LEAD AWARDS & GALA?
Thank you for a successful Gala honoring the leaders in the field of metabolic and bariatric surgery.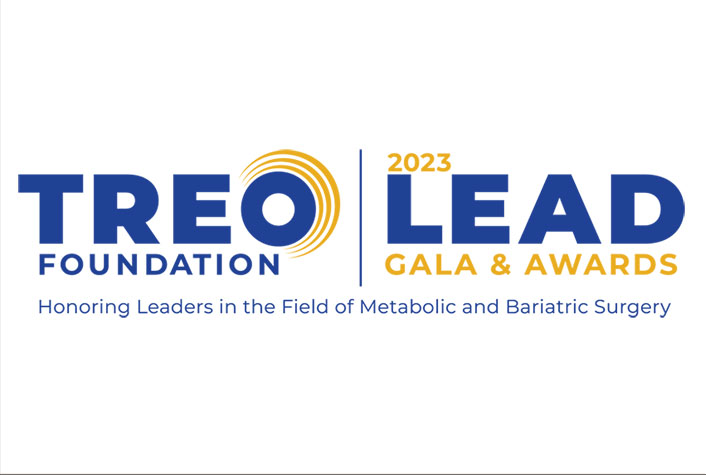 The 2022 LEAD Awards ceremony was held on June 8, 2022 at the Hyatt Regency Dallas, TX. Thank you to everyone who attended and congratulations to our award recpicients.
Nominate an ASMBS member for our prestigious LEAD Awards.
LEAD Awards Honorees 2023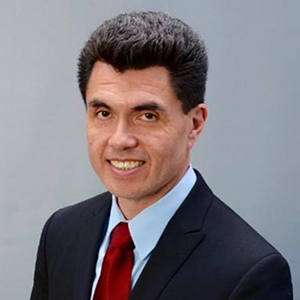 Jaime Ponce, MD FACS FASMBS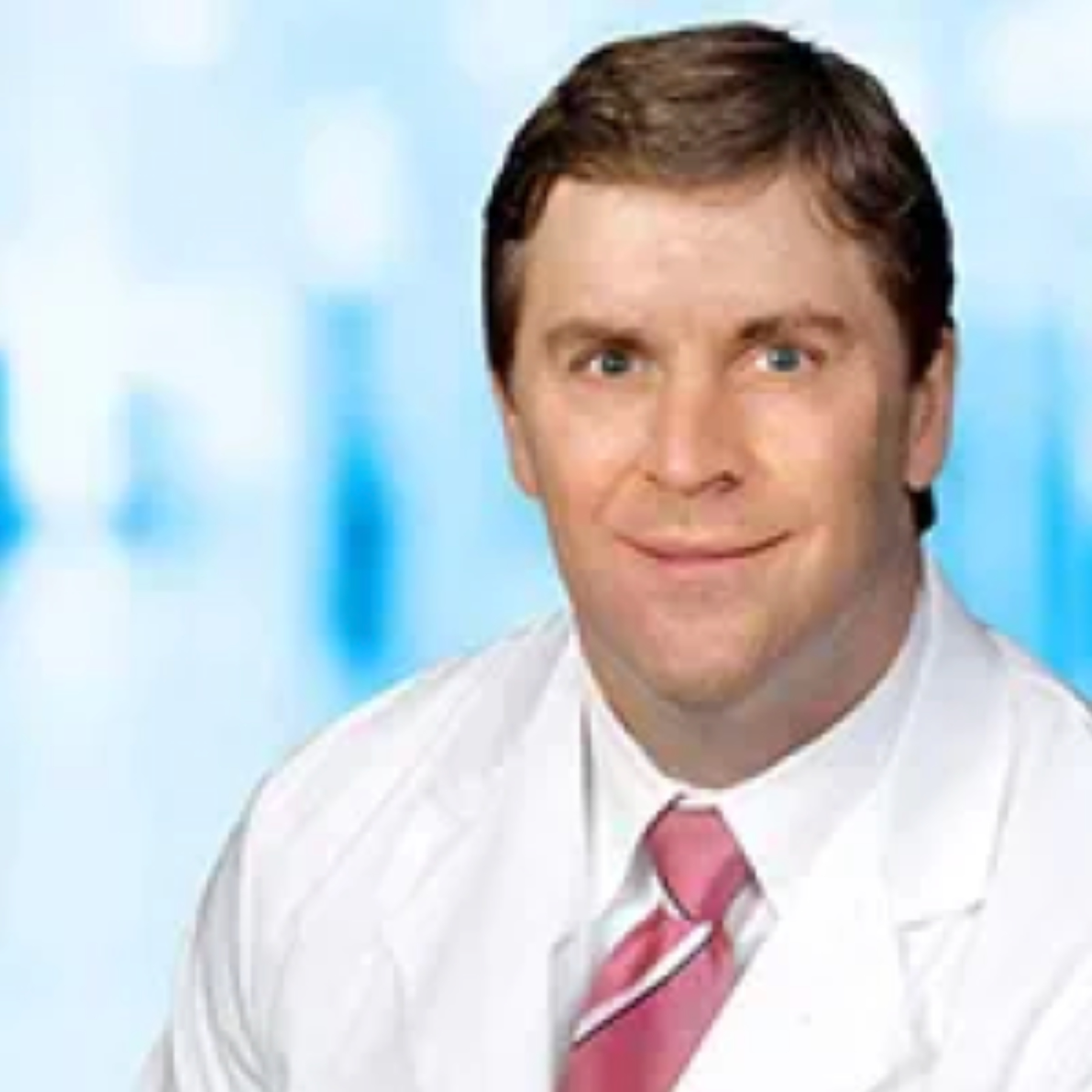 Anthony Petrick, MD FASMBS
Sponsored by:
Standard Bariatrics/Teleflex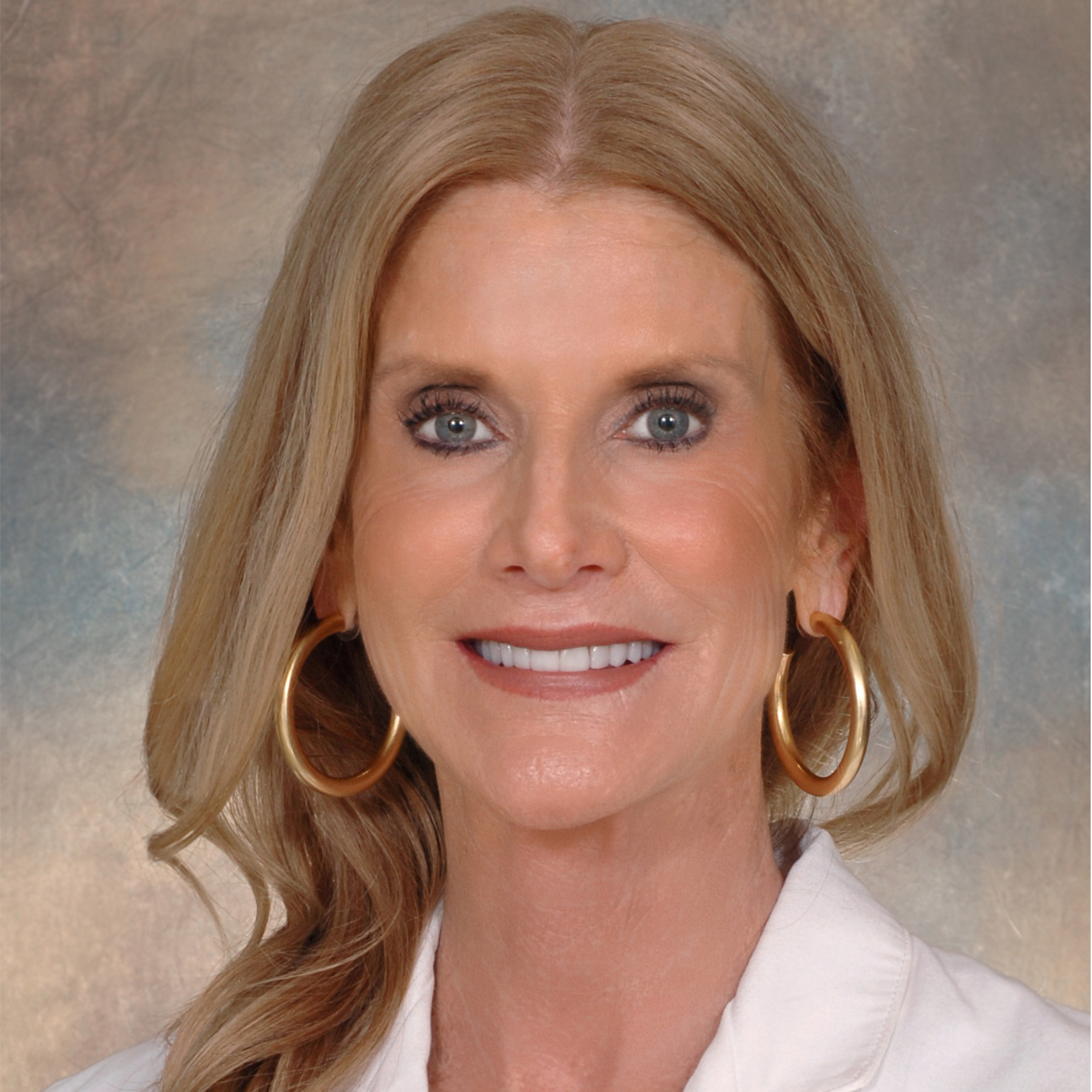 Lisa West-Smith, PhD.LISW-S
Sponsored by:
Bariatric Advantage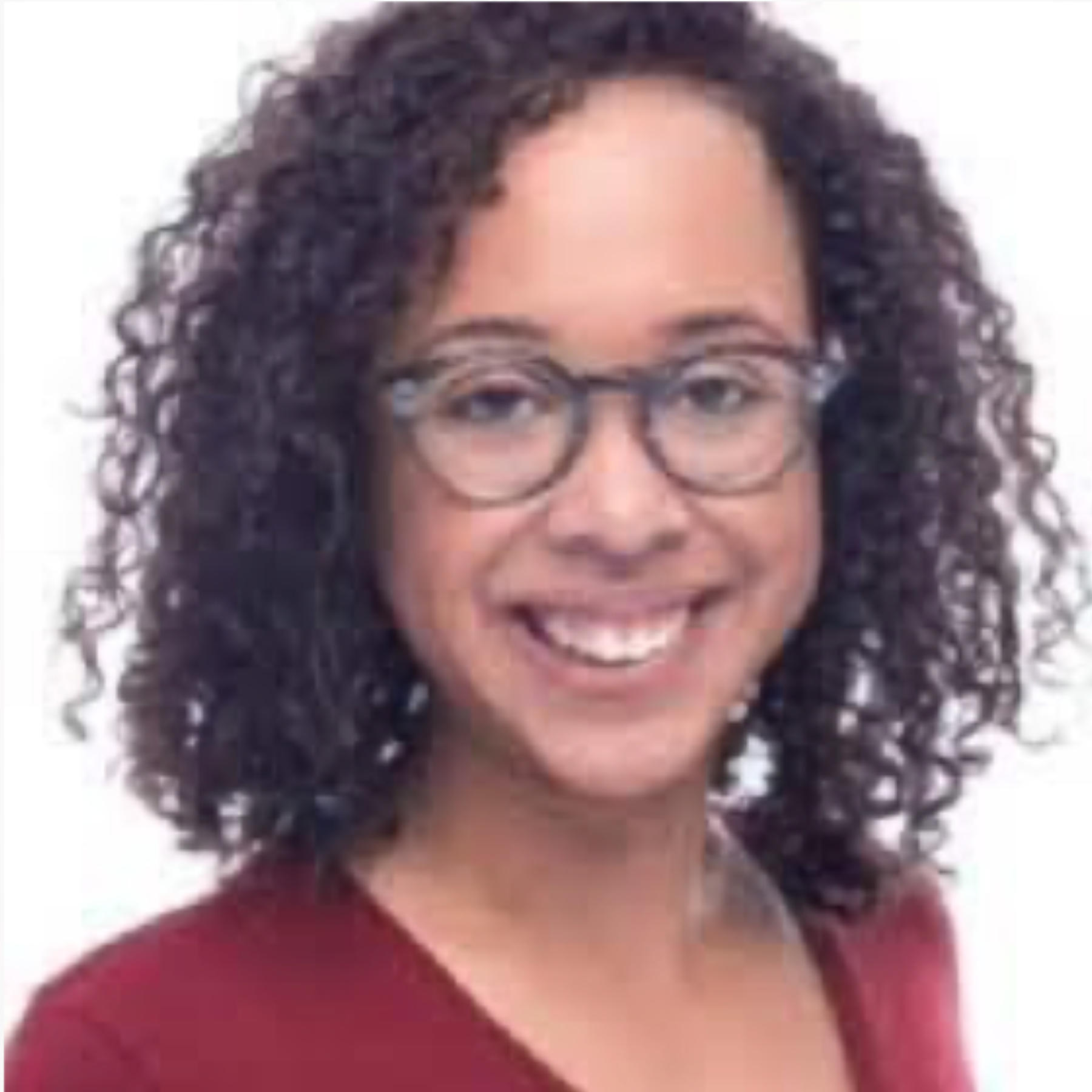 Sponsored by:
ASMBS Corporate Council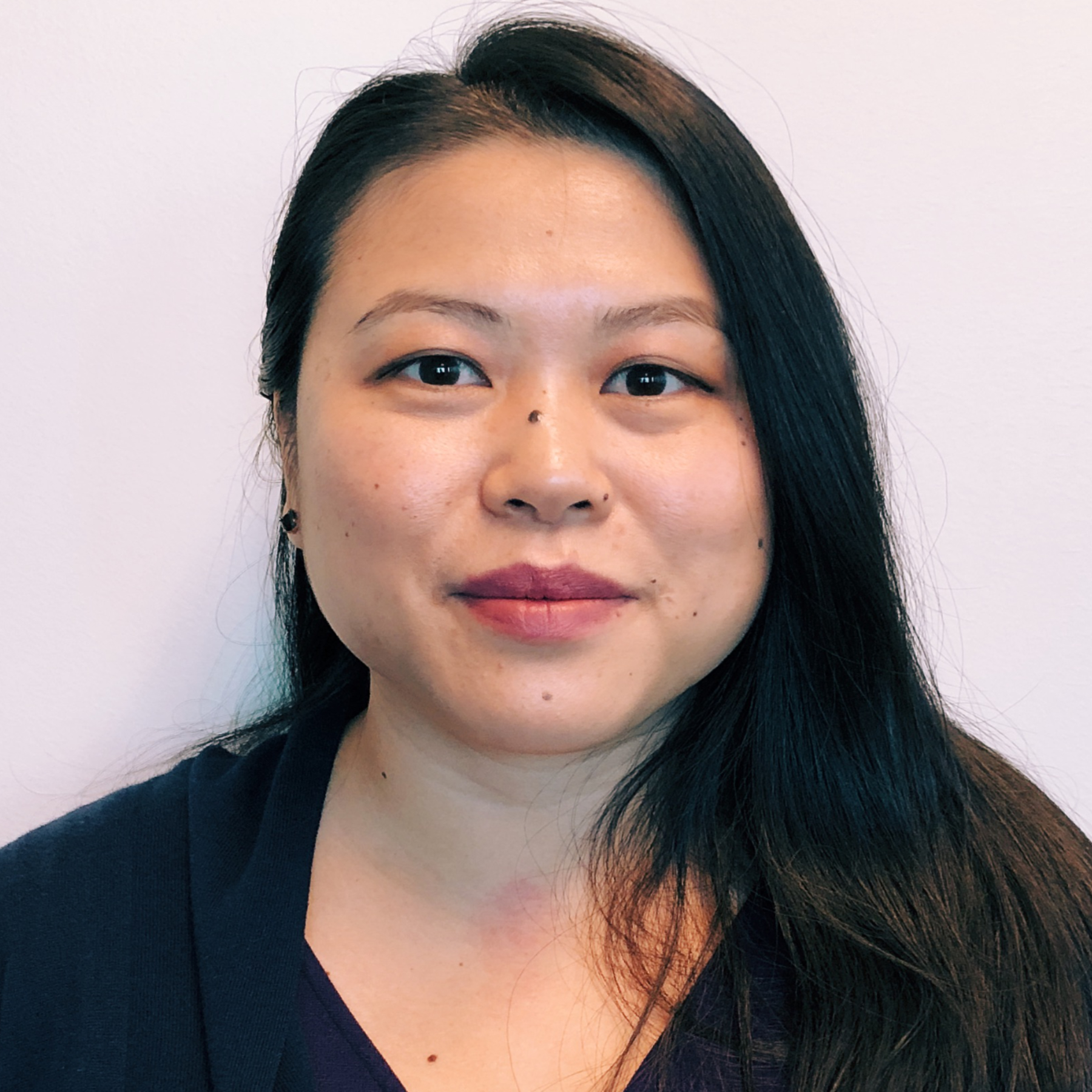 Pearl Ma, MD FACS FASMBS ABOM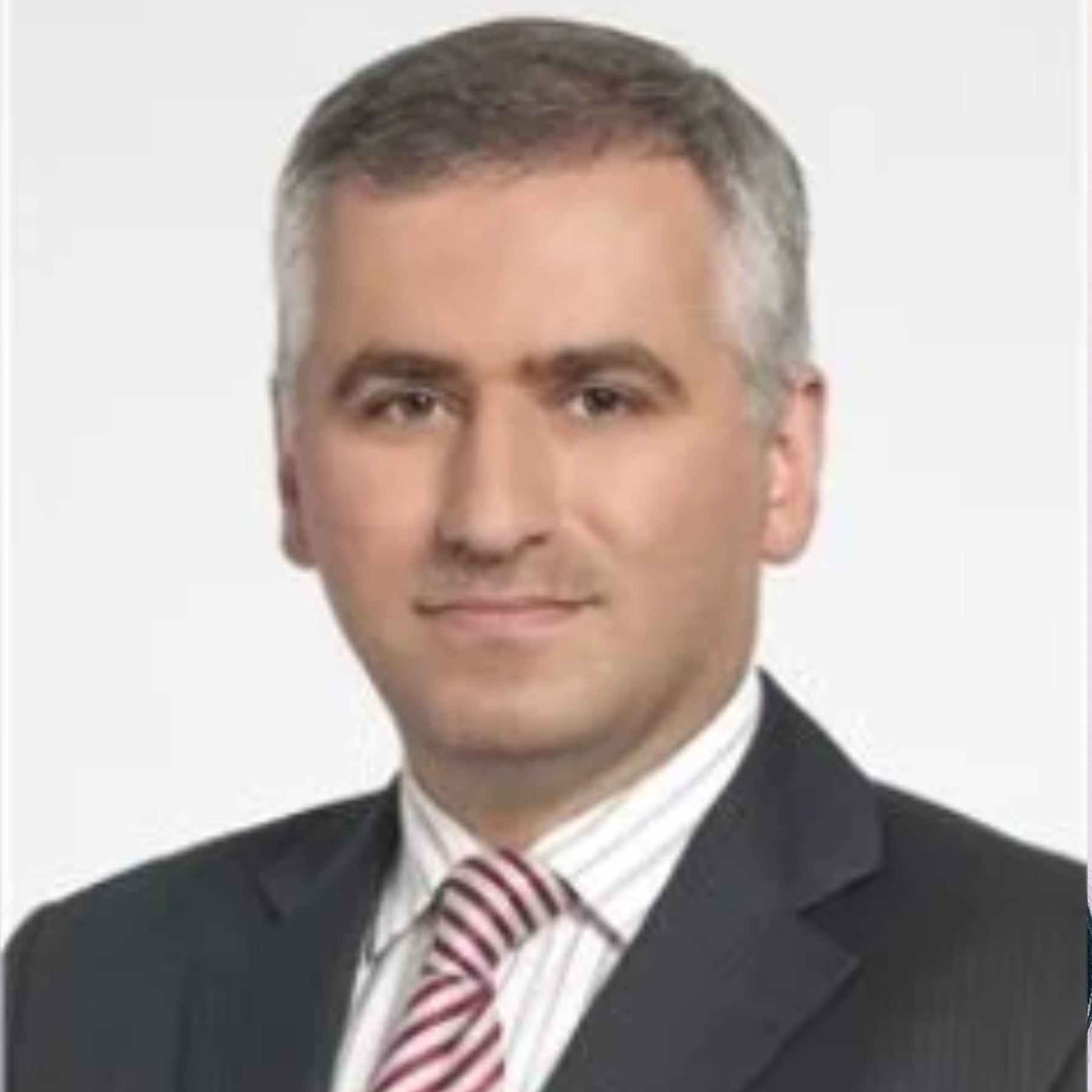 Ali Aminian, MD FACS FASMBS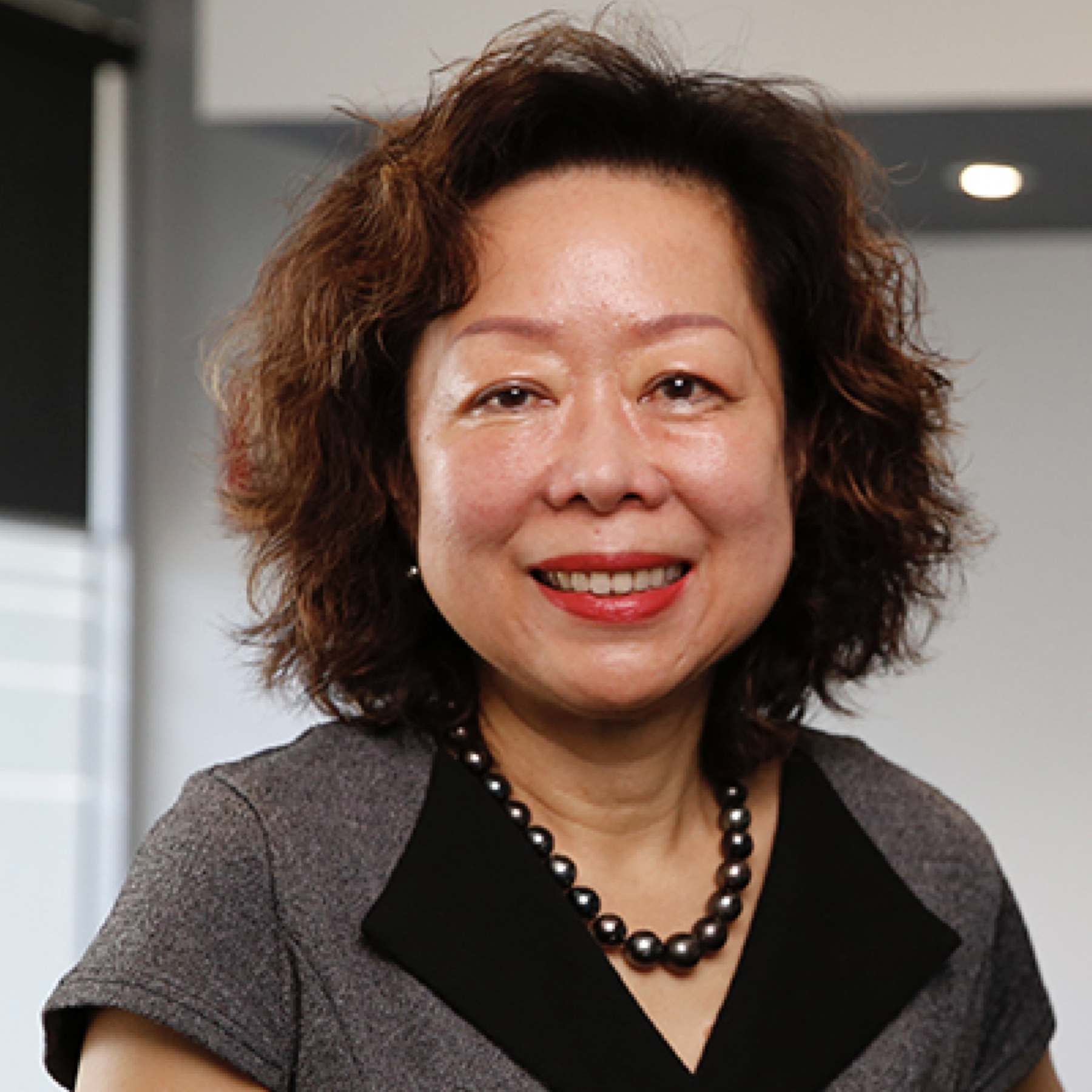 Lilian Kow, OAM BMBS PhD FRACS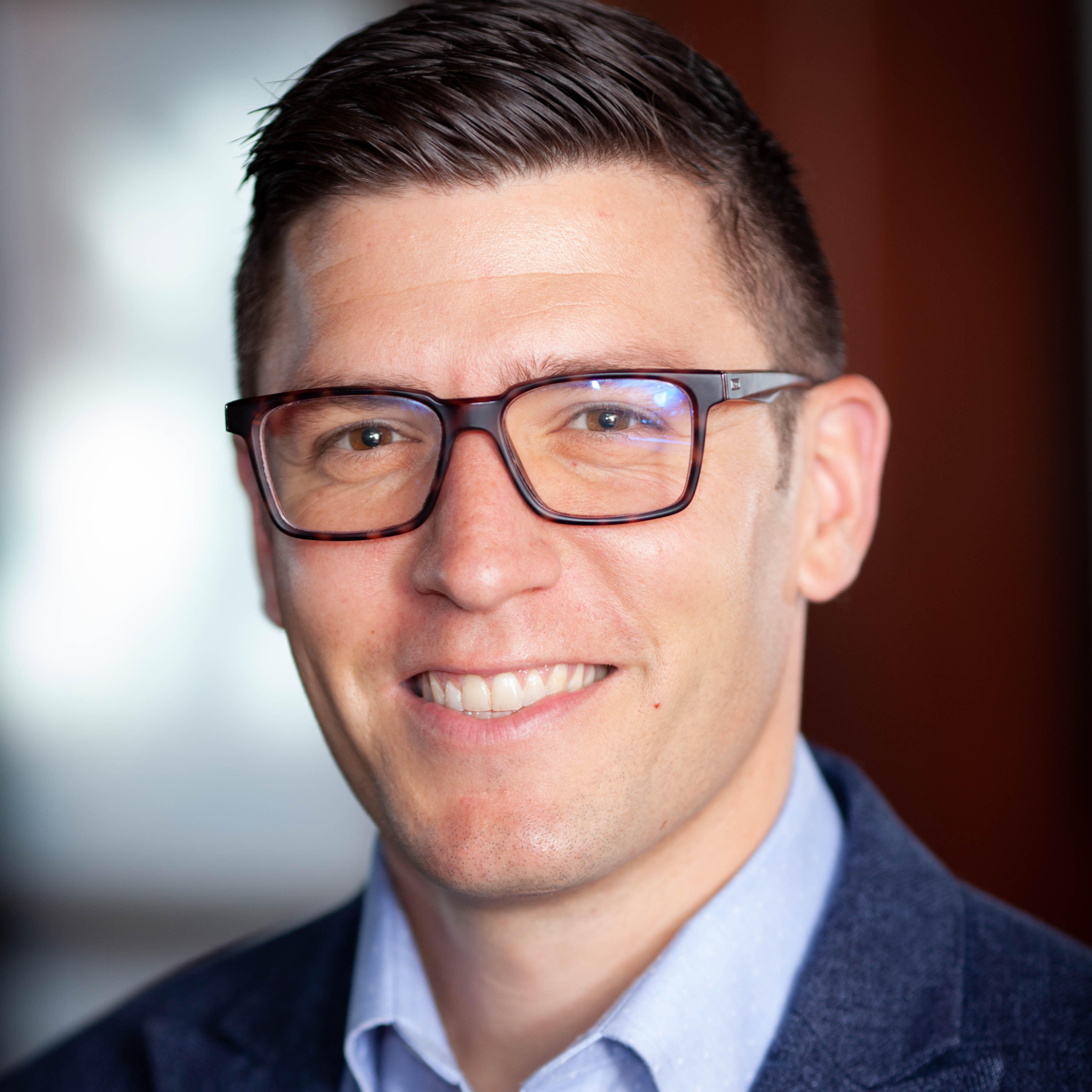 Frank Bisceglie,Medtronic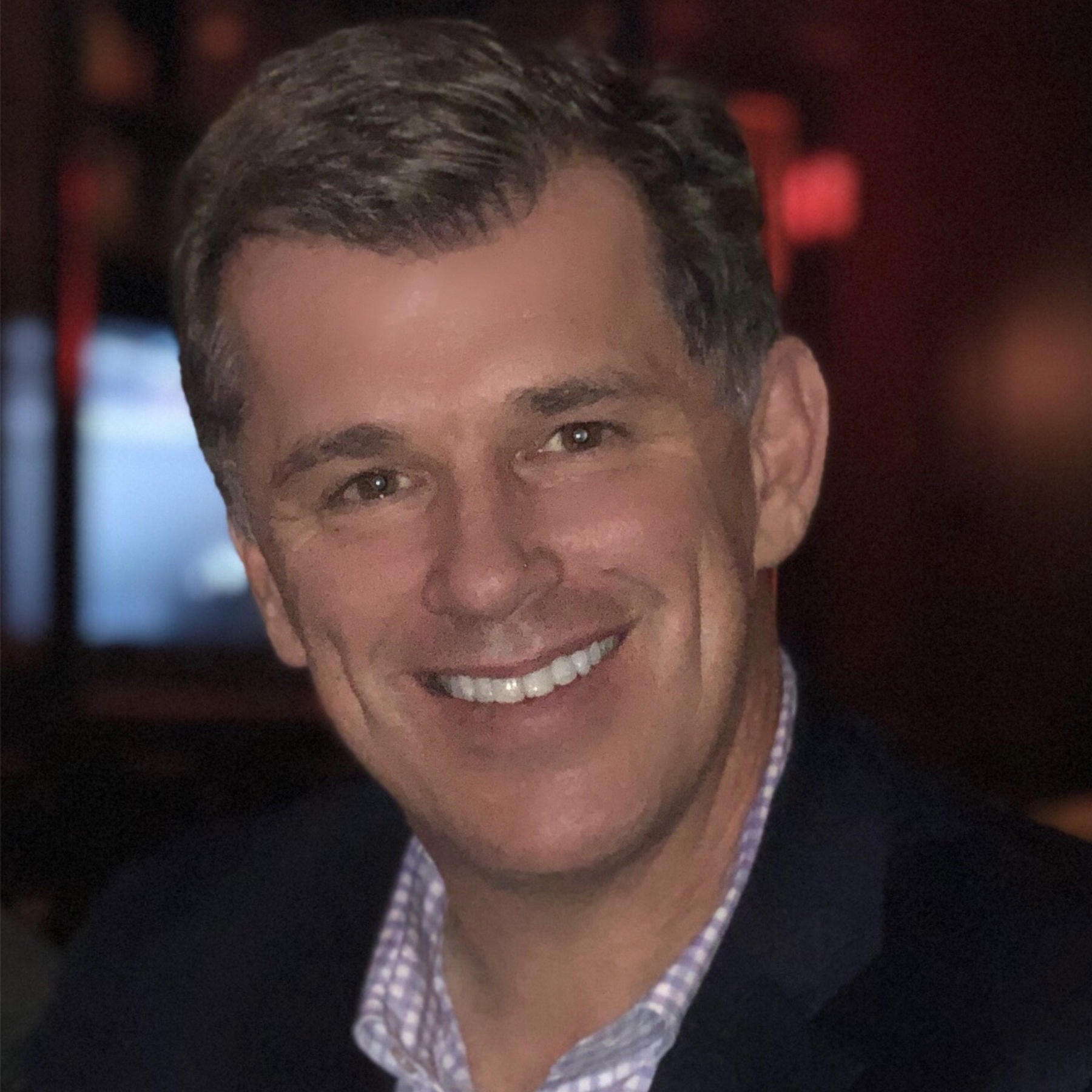 Joe Nadglowski, President/CEO OAC
Sponsor of Excellence in Nutrition Award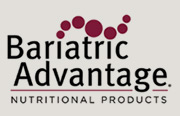 Sponsor of Surgical Innovation Award

Sponsor of Master Educator Award

Sponsor of Dr. Ronald H. Clements Patient Safety & Quality Award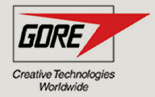 Sponsor of Excellence in Clinical Care Award
Sponsor of Circle of Excellence in Award