Our Activities | LEAD Awards / Gala
Join us for the 2023 LEAD Awards and Gala.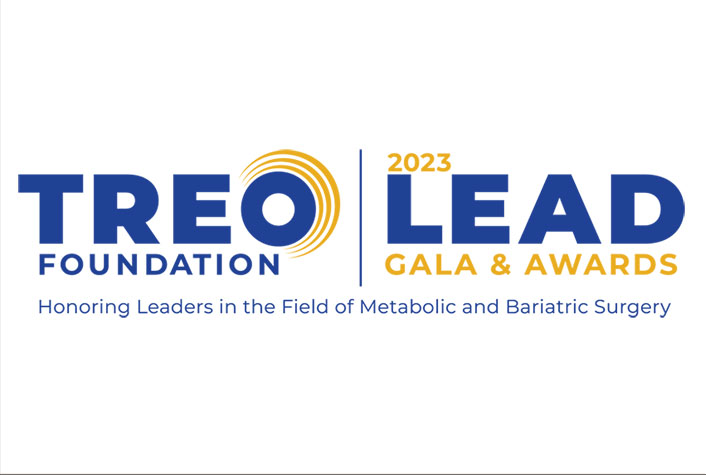 Log into your ASMBS Confirmation using your email address & connect to the link at the Bottom of the Page 

View or Modify Your Registration

Select the

NEXT button till you get to PAGE 4
Select the LEAD Gala & Golden Ticket Sales at the Bottom of the Page to purchase tickets. If you want more than 10 Golden Tickets, click 10+, refresh the page, and enter # of tickets requested.
ALL other purchasers who HAVE NOT registered for the ASBMS Conference should select this link below:
Join us for an evening of celebration as we honor our donors and recognize leaders in metabolic and bariatric surgery.
Wednesday, June 28, 2023
6:00pm—9:00pm
Mandalay Bay Resort | Las Vegas
Black tie optional
Thank you for a successful Gala honoring the leaders in the field of metabolic and bariatric surgery.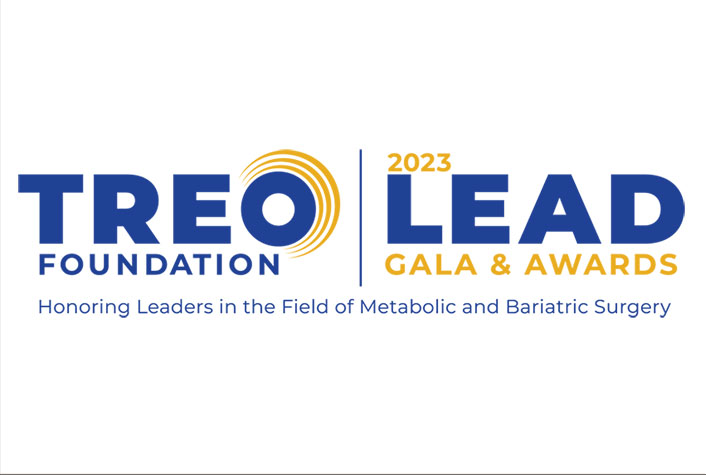 The 2022 LEAD Awards ceremony was held on June 8, 2022 at the Hyatt Regency Dallas, TX. Thank you to everyone who attended and congratulations to our award recpicients.
Nominate an ASMBS member for our prestigious LEAD Awards.
LEAD Awards Honorees 2023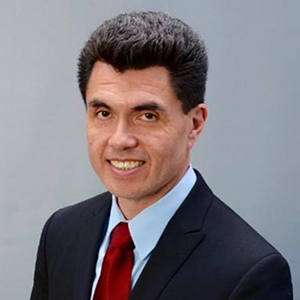 Jaime Ponce, MD FACS FASMBS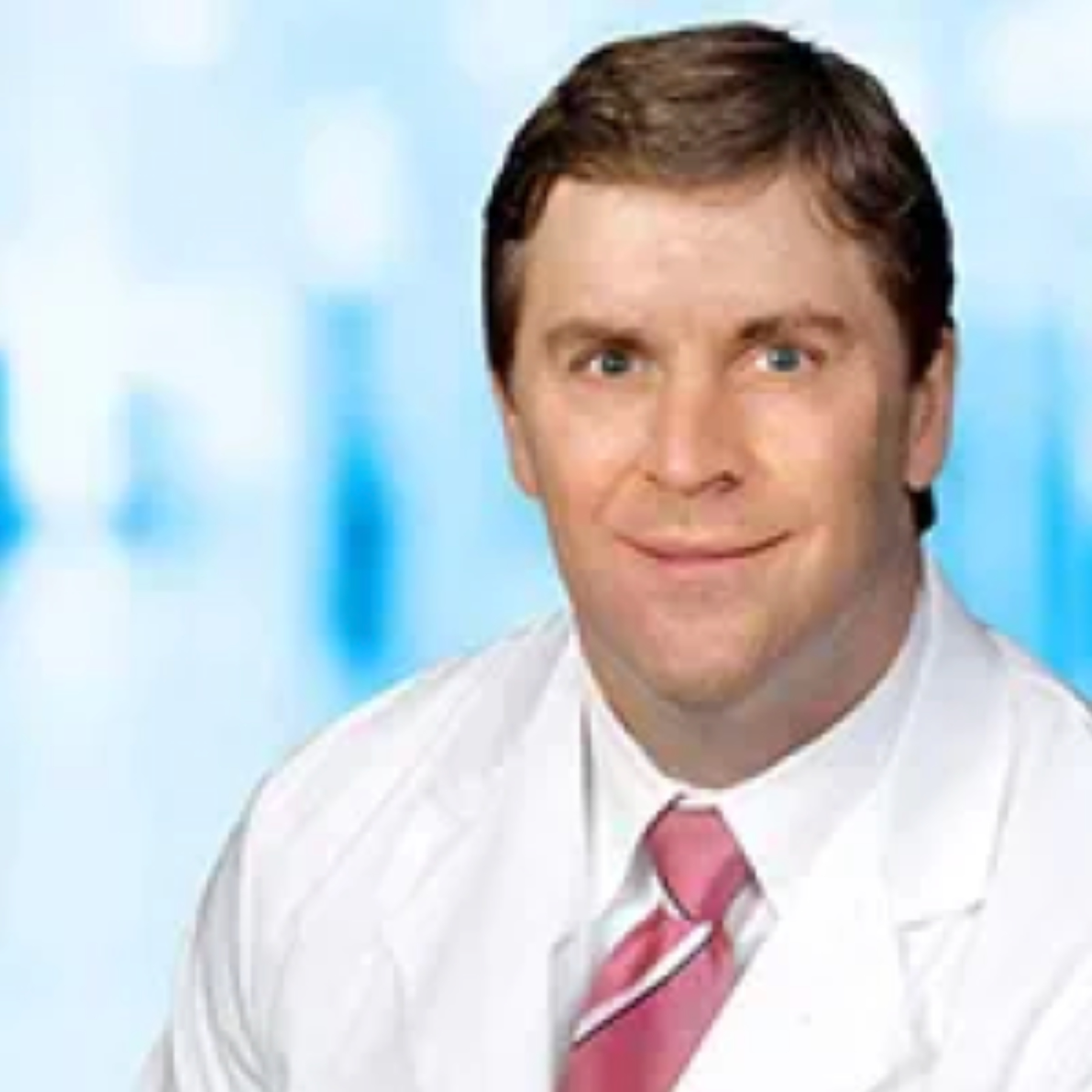 Anthony Petrick, MD FASMBS
Sponsored by:
Standard Bariatrics/Teleflex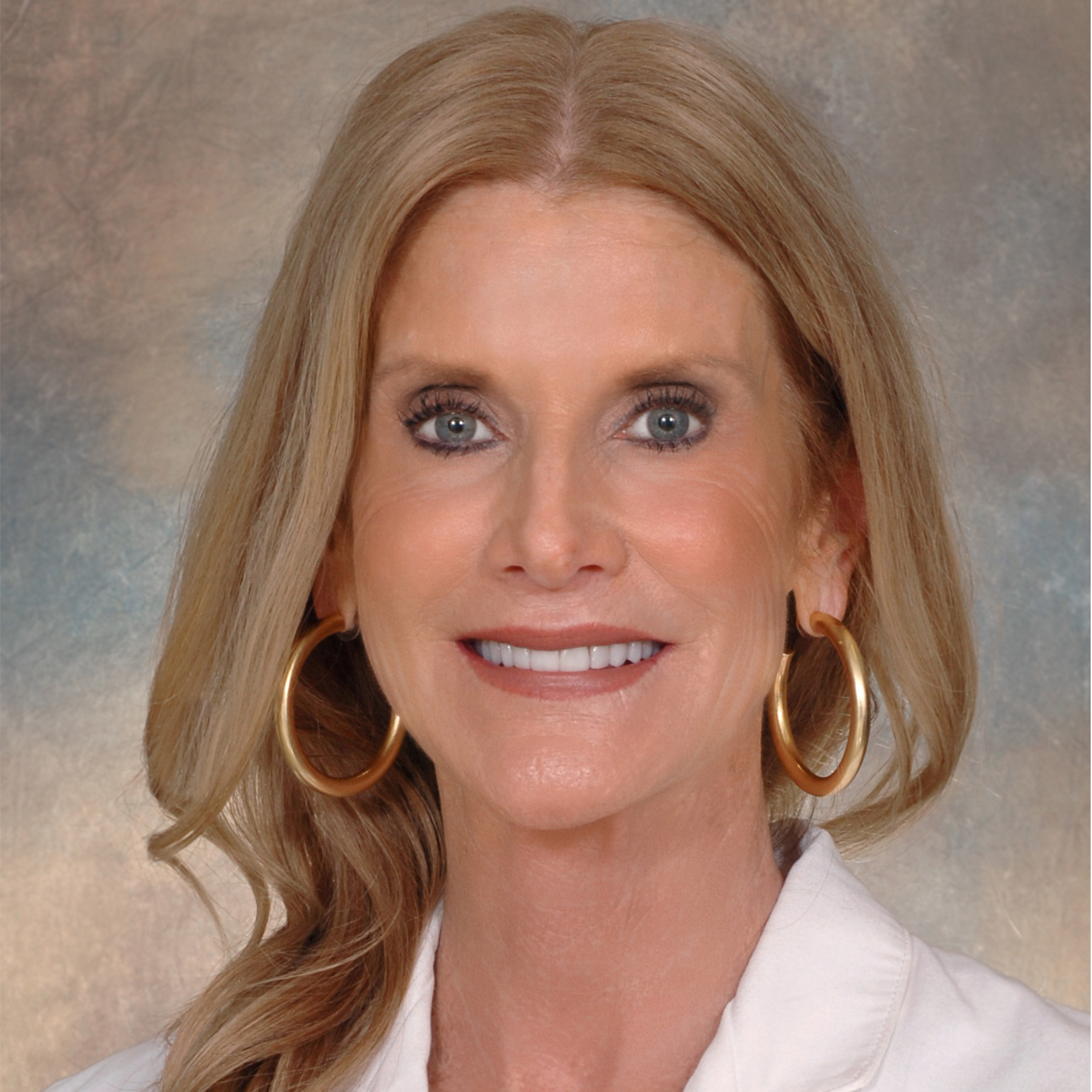 Lisa West-Smith, PhD.LISW-S
Sponsored by:
Bariatric Advantage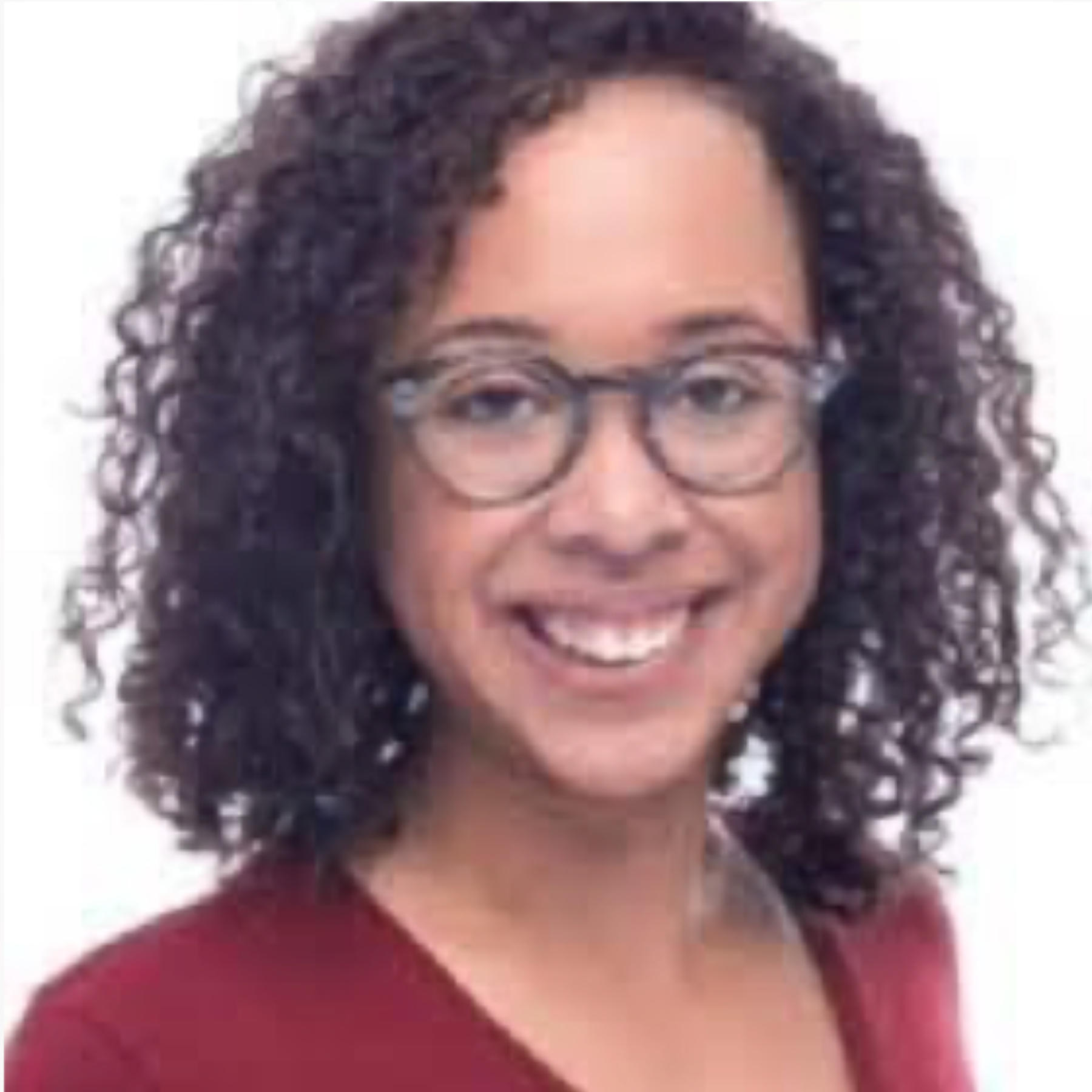 Sponsored by:
ASMBS Corporate Council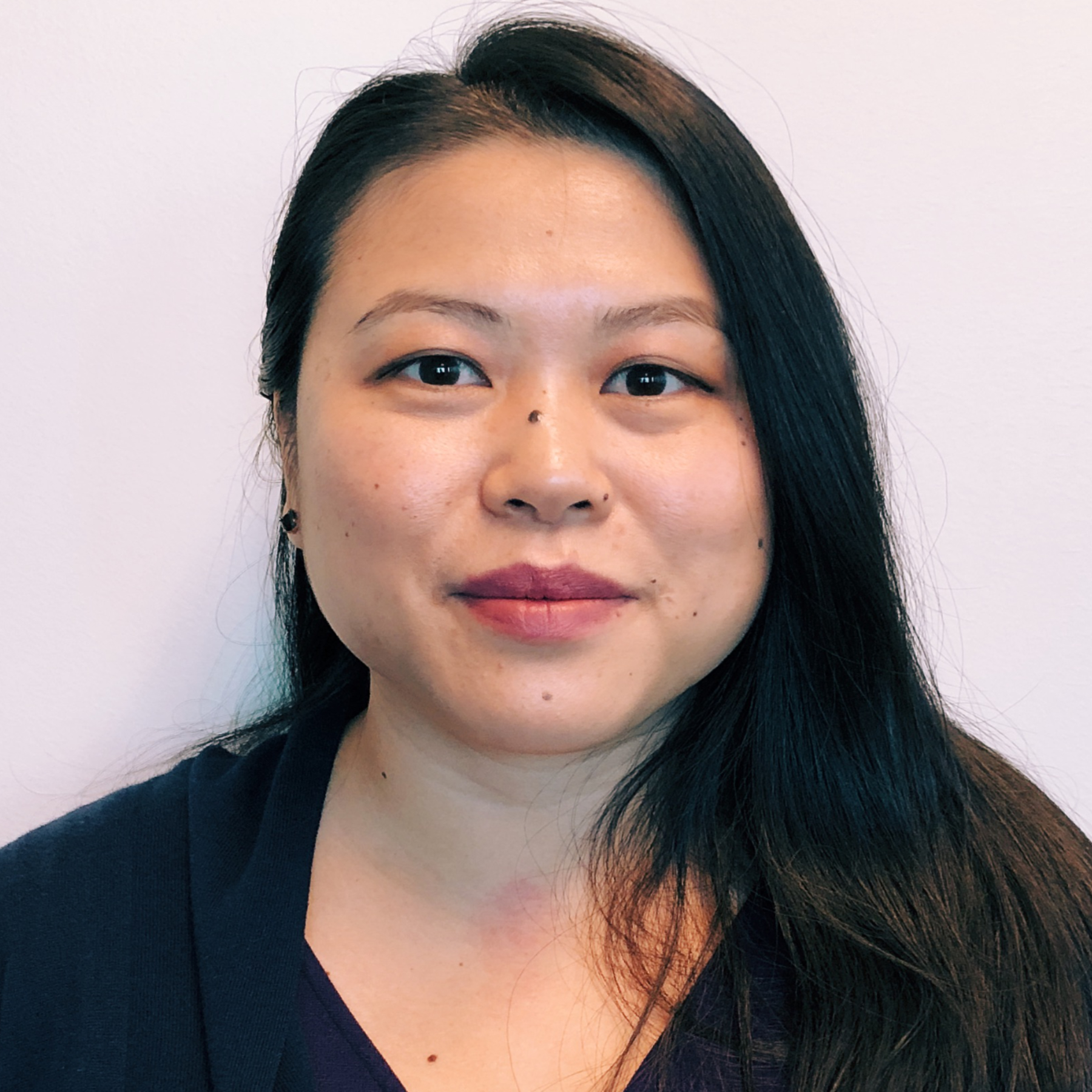 Pearl Ma, MD FACS FASMBS ABOM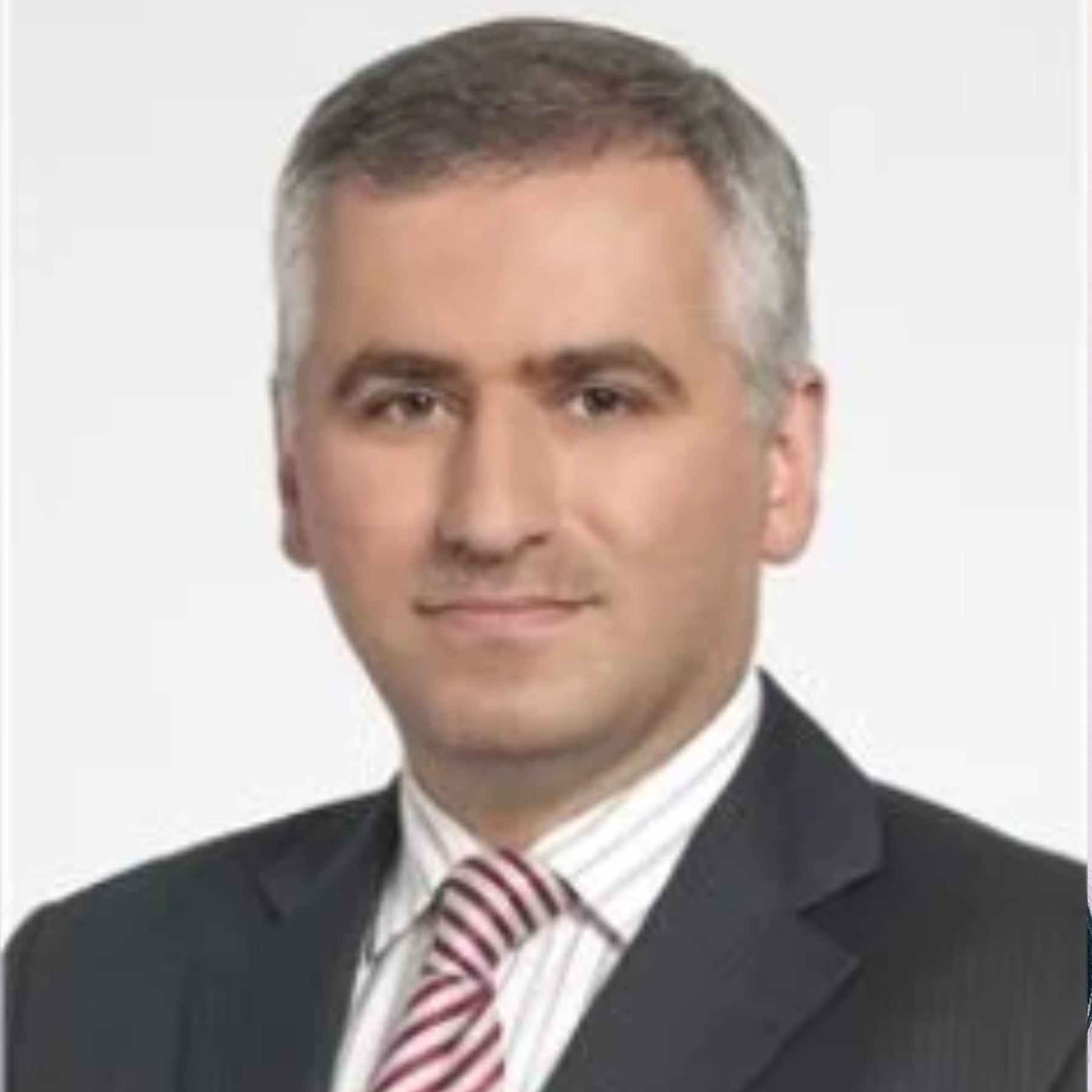 Ali Aminian, MD FACS FASMBS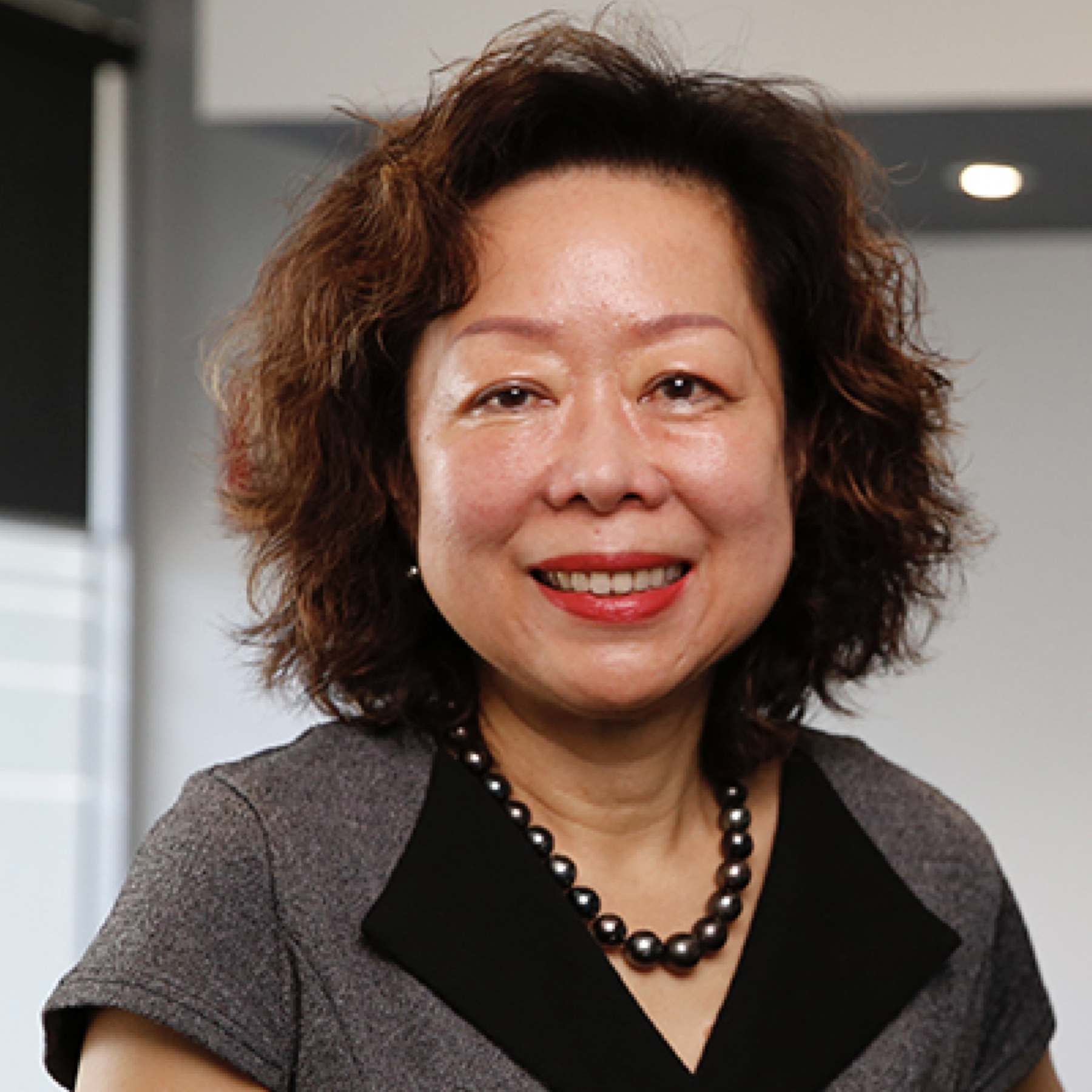 Lilian Kow, OAM BMBS PhD FRACS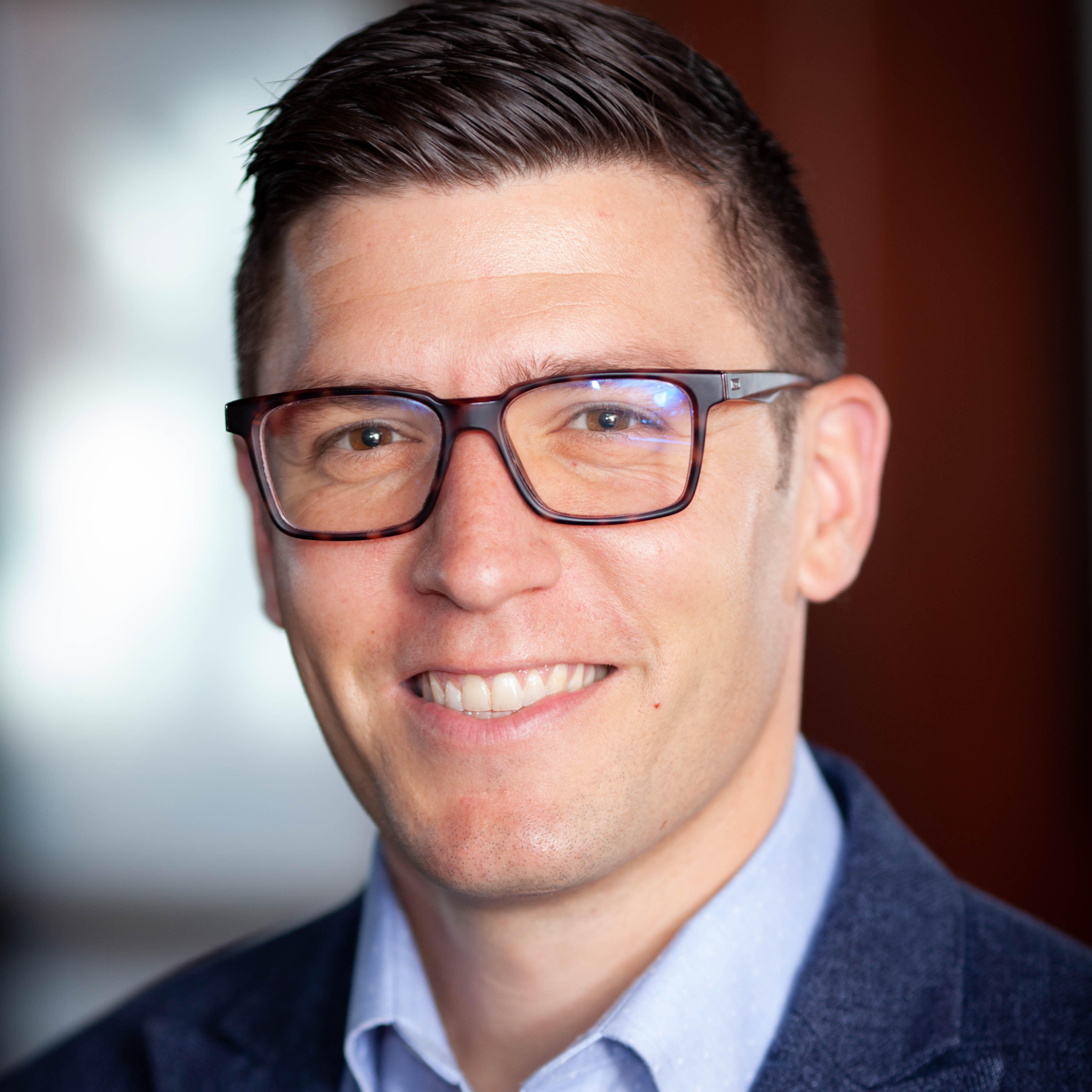 Frank Bisceglie,Medtronic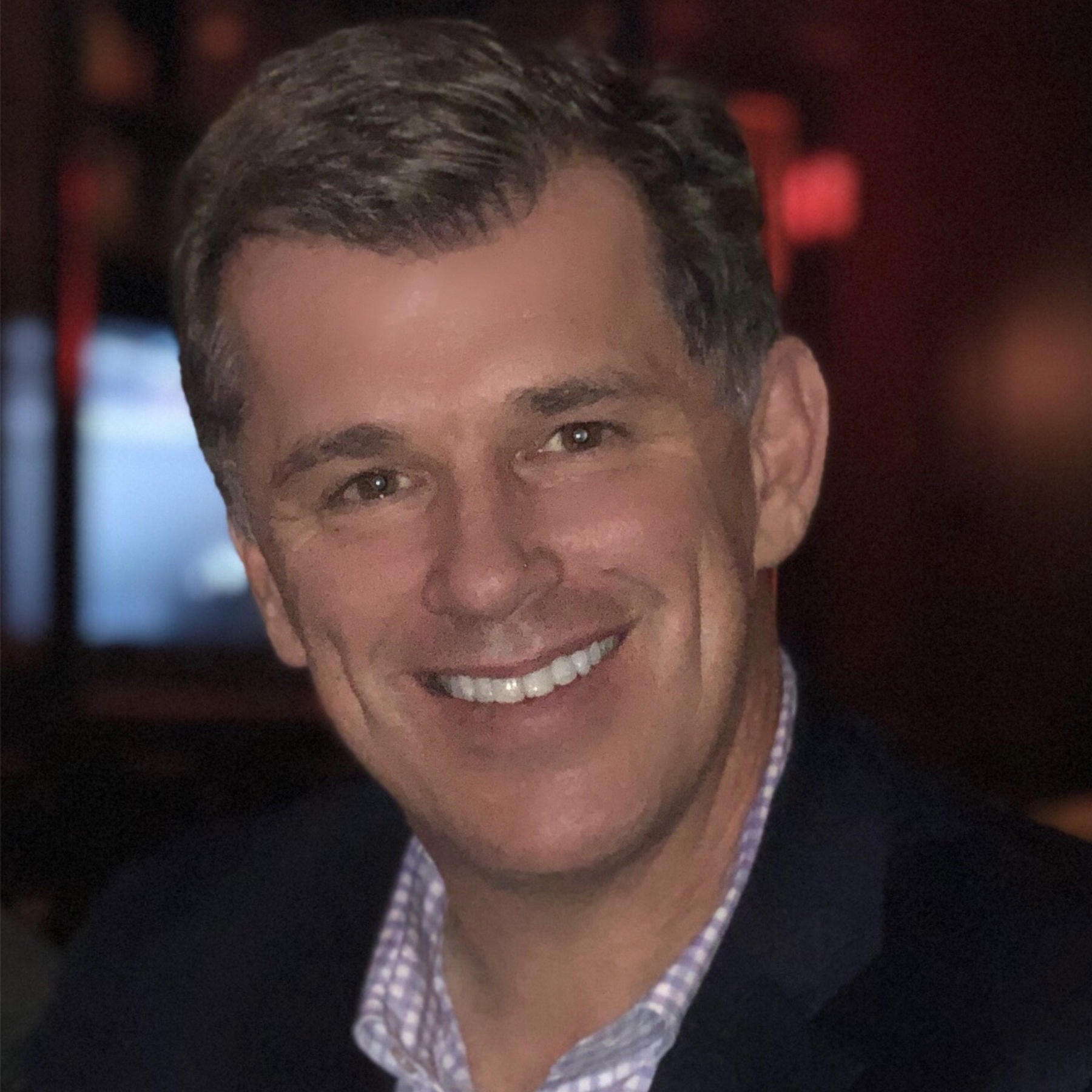 Joe Nadglowski, President/CEO OAC
Sponsor of Excellence in Nutrition Award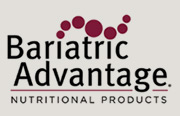 Sponsor of Surgical Innovation Award

Sponsor of Master Educator Award

Sponsor of Dr. Ronald H. Clements Patient Safety & Quality Award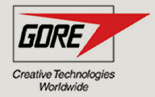 Sponsor of Excellence in Clinical Care Award
Sponsor of Circle of Excellence in Award